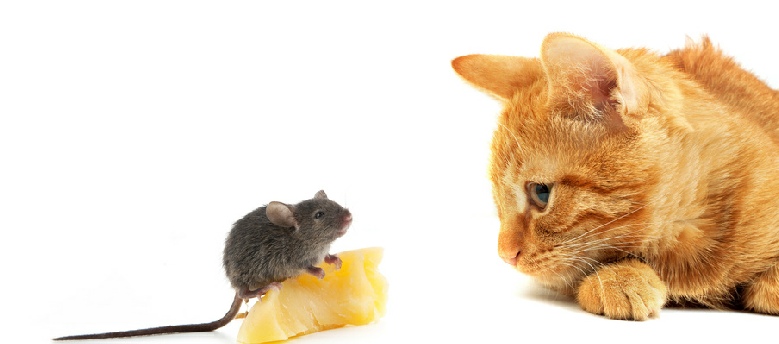 Needing A professional solution?
KwikKill Pest Police Force was established in 1993, though draws upon more than 37 years of experience within the pest control industry.
We`are an independent family run caring company, with a large client base. Having expertise in all areas of pest control, urban and rural, from domestic situations, small businesses, large commercial, to world renowned zoological animal parks. Much of our work is from personal recommendations, with references available. We are fully insured, and a proud member of the National Pest Technicians Association.
KwikKill Pest Police Force fully support all government legislation in regard to equality, diversity, working in full respect with each other, and all others we come into contact with. Always operating in a responsible, sustainable, environmental, and ethical manner. By adhering to our own environmental, and health and safety policy statements, and working only with other companies who themselves provide products and services which have a traceable environmental and ethical source wherever possible, insures the high quality and standards of the services and products KwikKill Pest Police Force deliver.
With KwikKill on the case we stood no chance - we were soon gone.
When KwikKill turned up we got in a right flap, we had no choice but to move on.
What Our Clients Say

Our head office is based in the heart of Bedfordshire, in Potton, and with a London location also, we provide services to all areas in and around London, and the home counties on a daily basis.
From west to east, north to south London, Bedfordshire, Hertfordshire, Buckinghamshire, and Essex, if you have a pest problem, KwikKill Pest Police Force are ready to help.